Where we get a calmer day, with only a two hour ride out in the morning and one lesson in the afternoon. Our four friends from Sweden arrived today, and got their first cross country lesson.
The day started with a sleep in, the first ride didn't start until 10. I got to ride Nala, Lennart got Kilcree and Sabbe got Kiwi. Sannie and Ingrid also came along on Jack and Samson. We jumped a few jumps on the way out but moved rather quickly up to the nearby mountain. The view from the mountain is stunning, on a clear day you can see all the way to Wales. The terrain is wonderful, lots of different trees and flowers. Ireland really is a very green island and it is really beautiful here. The ride was also nice, mostly walk, but also some long lovely canters. After two hours we were all happy to get some lunch and rest.
In the afternoon we rode our lesson for Claire. I got to ride Luigi, Lennart got Fiddler and Sabbe got Rua. We continued jumping the bank in different directions and paces. We jumped up and then down. We also combined the bank with jumping logs.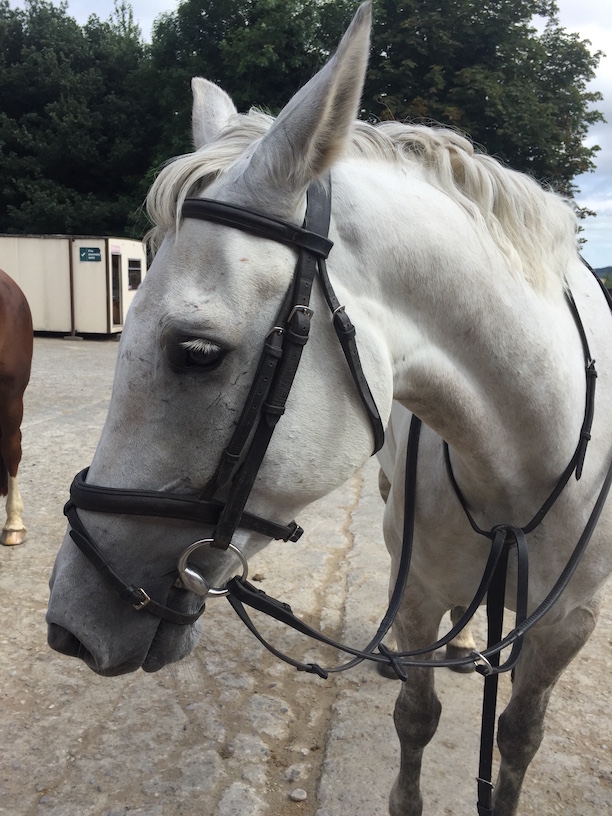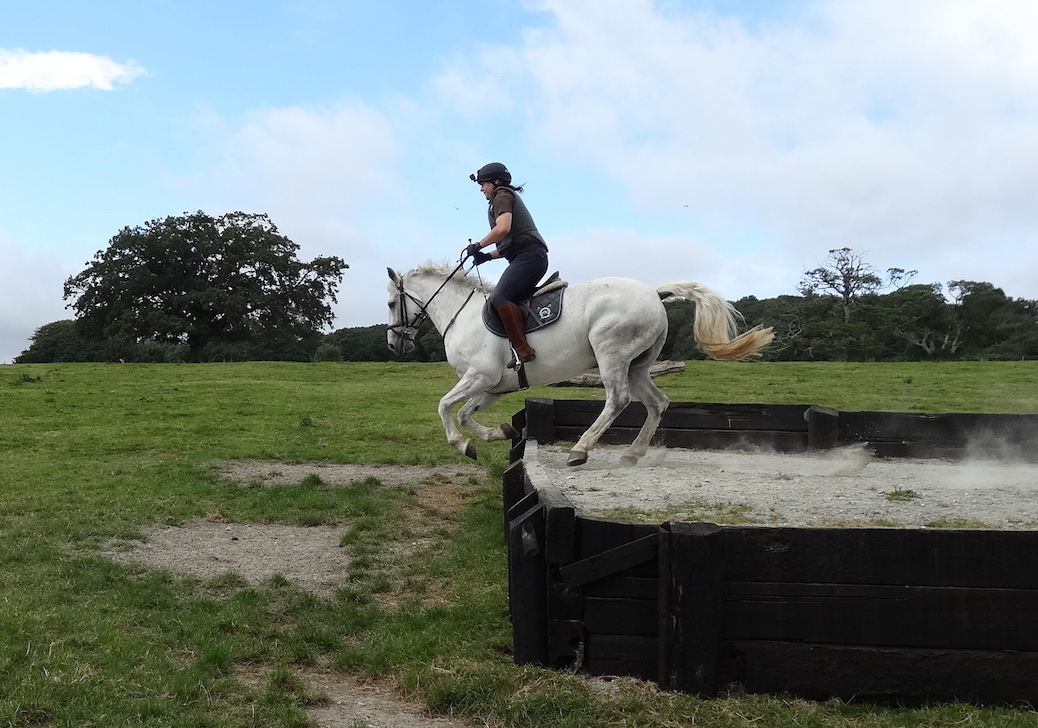 It was a fun lesson but I miss getting feedback all the time. Claire makes up really exiting exercises and combinations of the fences, but she doesn't give as much personal feedback. As I like to get better all the time I like it more when I get a lot of feedback. I really don't think I am that good that I don't need to get better.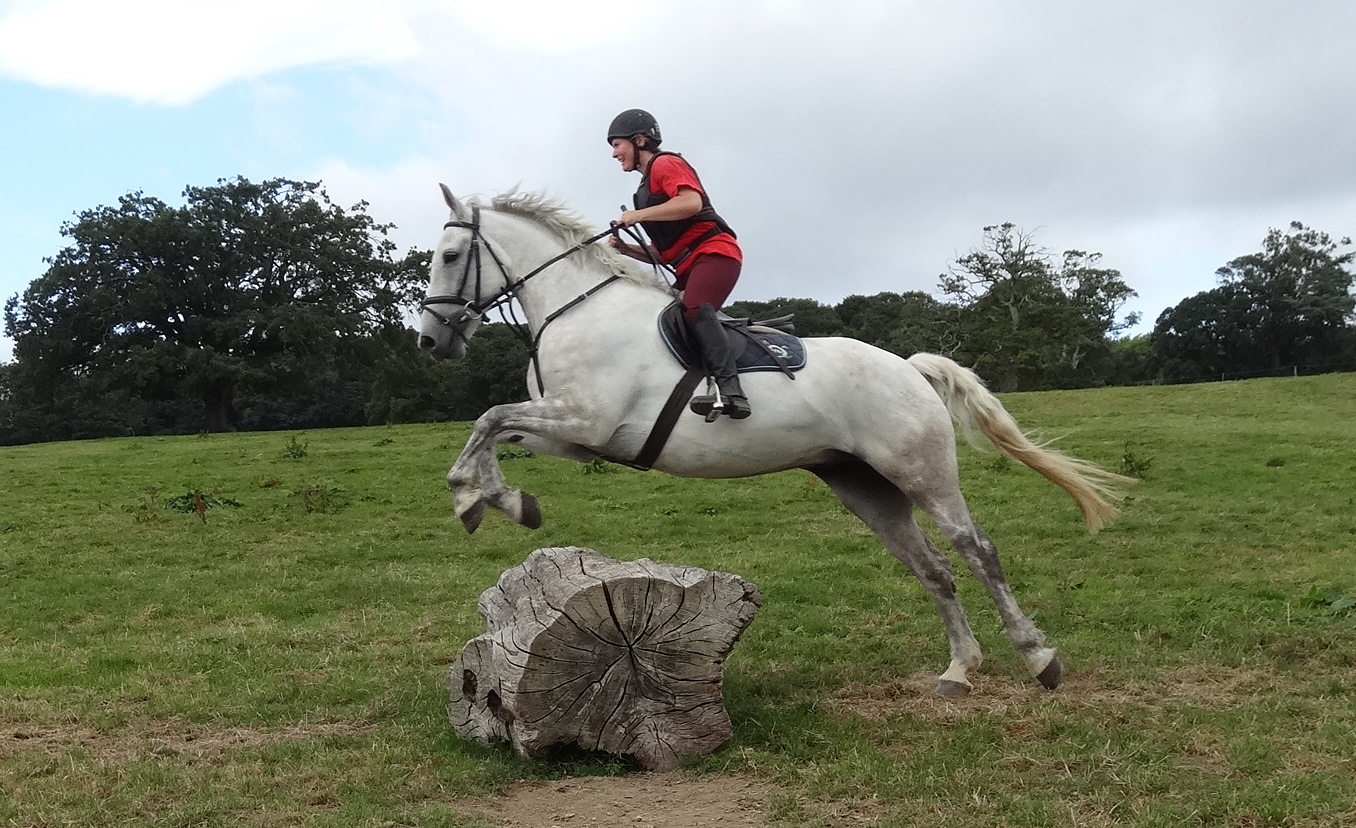 The evening was mostly spent talking and laughing. We also went for a walk to show our newcomers a bunch of the fences in the woods.